DOWNLOAD THE APP
GET YOUR FERRY TICKETS FASTER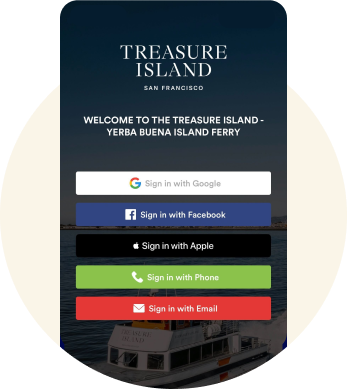 Create an account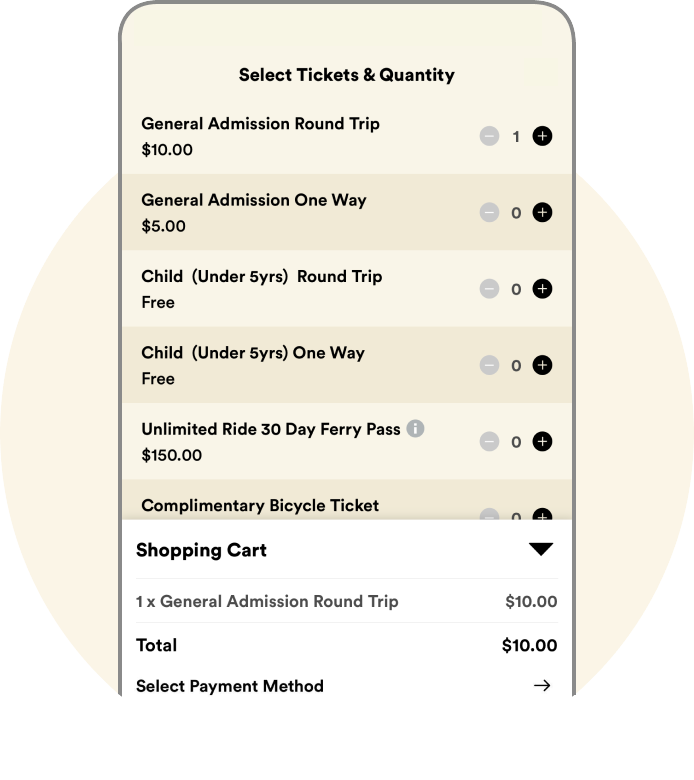 Select ticket quantity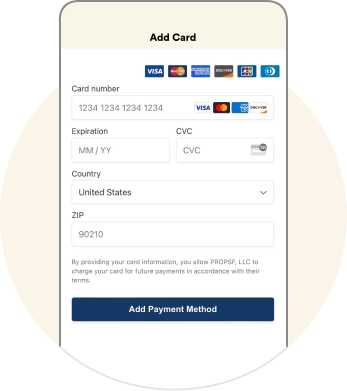 Input your payment information and confirm purchase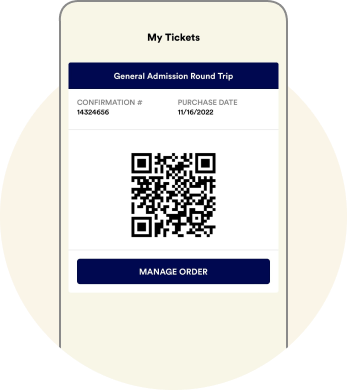 Easily access your tickets in the my tickets section of the TI-YBI Ferry app
Download App
Tickets are available on board the ferry via credit card, Apple pay, Google pay, or cash
FERRY SCHEDULE
A SCENIC 10-MINUTE RIDE
All times shown are subject to change based on ongoing evaluation of rider demand over time.
For the latest updates on ferry service, including weather updates and service delays, please follow the ferry
@TISFFerry
on Twitter.
The ferry can accommodate up to six (6) bikes on a first come, first served basis.
Weekday departures
MON-FRI
Treasure
Island
7:30am
8:10am
8:45am
10:20am
11:30am
12:15pm
1:00pm
3:00pm
3:55pm
4:35pm
5:50pm
6:30pm
7:15pm
8:00pm
DOWNTOWN SF/GATE B
7:50am
8:25am
9:05am
10:40am
11:50am
12:35pm
1:20pm
3:20pm
4:15pm
4:55pm
6:10pm
6:50pm
7:35pm
8:20pm
Weekend Departures
SAT-SUN & HOLIDAYS
Treasure
Island
9:30am
10:15am
11:00am
12:00pm
12:45pm
1:30pm
3:30pm
4:15pm
5:00pm
6:15pm
7:00pm
7:45pm
8:30pm
DOWNTOWN SF/GATE B
9:50am
10:35am
11:20am
12:20pm
1:05pm
1:50pm
3:50pm
4:35pm
5:20pm
6:35pm
7:20pm
8:05pm
8:50pm
FERRY CONTACT INFORMATION
(415) 562-4250
TIFerry@goprop.com
https://twitter.com/TISFFerry
DOWNTOWN SF/GATE B
FERRY BUILDING
Treasure island
ferry Terminal
DOWNLOAD THE APP
GET YOUR FERRY TICKETS FASTER
Tickets are available on board the ferry via credit card, Apple pay, Google pay, or cash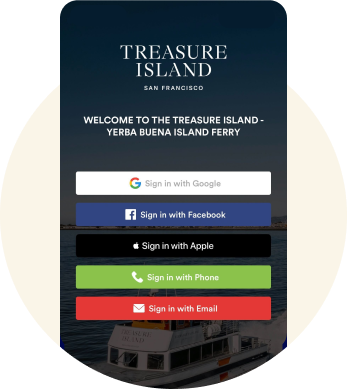 01
Create an account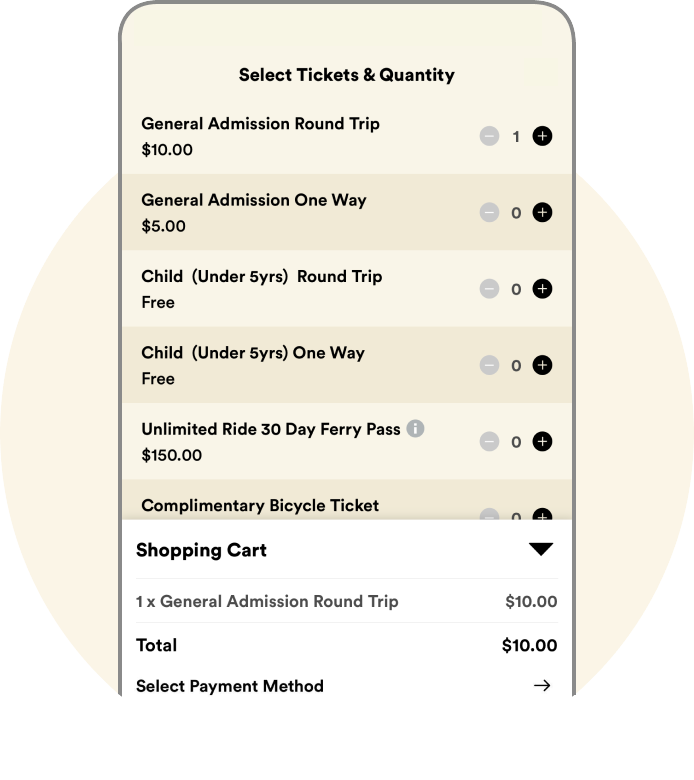 02
Select ticket quantity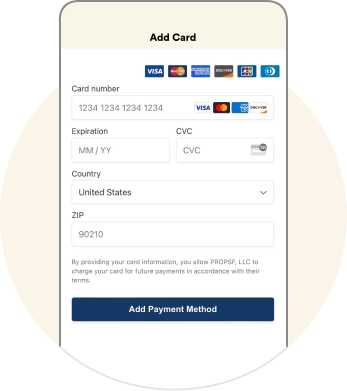 03
Input your payment information and confirm purchase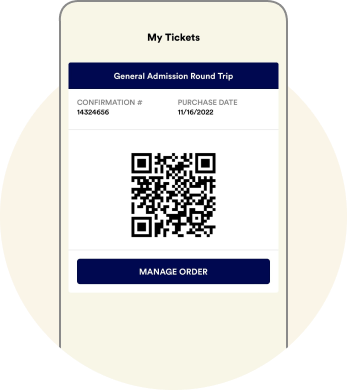 04
Easily access your tickets in the my tickets section of the TI-YBI Ferry app